What makes this collection truly exceptional is its dedication to making the travel experiences of DIPG patients and their families more manageable and meaningful. With every accessory you choose, you are joining us in our commitment to offer support, solace, and empowerment to these incredible individuals, who inspire us every day with their courage and determination.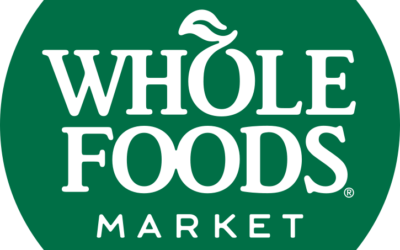 Get grocery delivery to your door, or pick up at a store near you. [maxbutton id="1"...
Learn More About Marc Jr Readership . . .