A shocking fact – for about two decades now no new drugs have been licensed to treat brain cancer in adults and children! But this new drug could change things and become the first drug designed to target DIPG.
The scientists at The Institute of Cancer Research (ICR) in London have been working in a new drug that can kill cancer cells. Trials in mice have been successful and clinical trials in children are expected to begin in 2021.
Five years ago in 2014, the team of scientists at ICR discovered that in about 75% of DIPG tumors, the mutation of ACVR1 genes is present. This is what made them focused to research a drug that could target this gene and so, hopefully, be curative for DIPG. Teaming up with the Structural Genomics Consortium in Oxford, they created a new series of molecules to target ACVR1.
Thereafter, they tested 11 prototypes of the new drugs in the cancer cells that were grown in the laboratory and positive results were seen in two of the 11 prototypes. These prototypes not only killed the cancer cells but showed very little effect on the healthy cells in the brain. When tested on mice, it was shown to increase the survival rate by 25%. A new company M4K Pharma has taken this on as their first project to develop affordable drugs for diseases affecting children.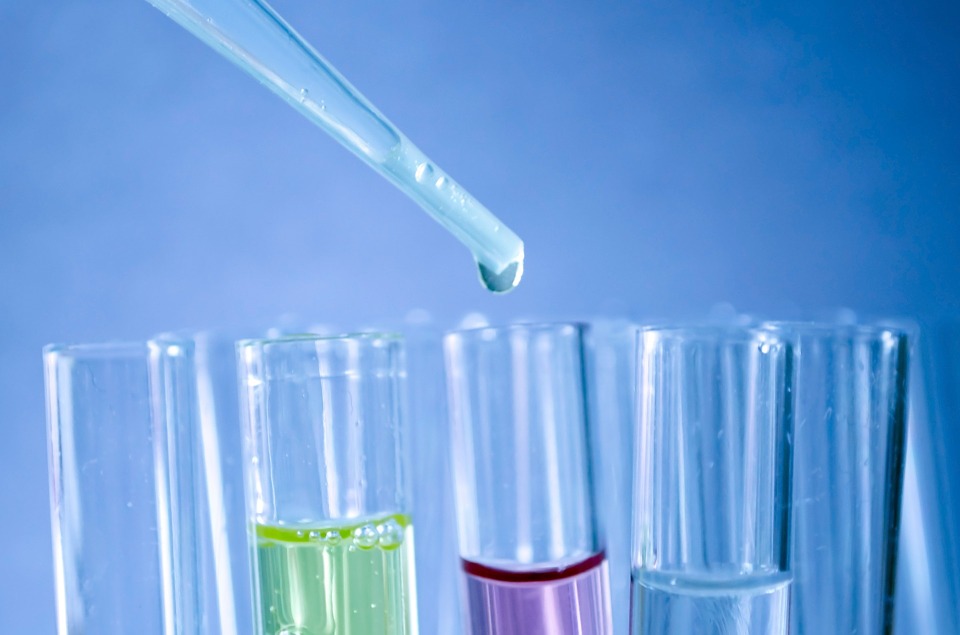 Understanding the biology of DIPG tumors has helped researchers develop new and effective drugs to make life better for those battling DIPG. More awareness about DIPG and its research can make it a thing of the past and give the gift of life to hundreds of children.
Marc Jr Foundation appeals you to join hands with us to bid adieu to DIPG and not to our children.