MARC JR FOUNDATION BLOG
While DIPG can affect individuals of various ages, it most commonly strikes children, typically between the ages of 5 and 10. The diagnosis of DIPG in a child can be especially heartbreaking, given its aggressive nature and limited treatment options.
DONATE NOW
HELP STOP DIPG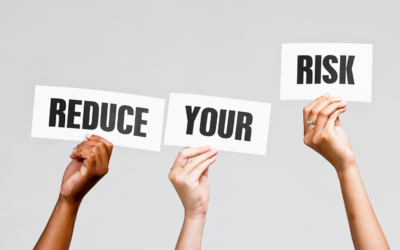 Introduction Cancer is a complex and often devastating disease that affects millions of people worldwide. While some risk factors for cancer, such as genetics and age, are beyond our control, there are several simple and practical steps you can take to reduce your...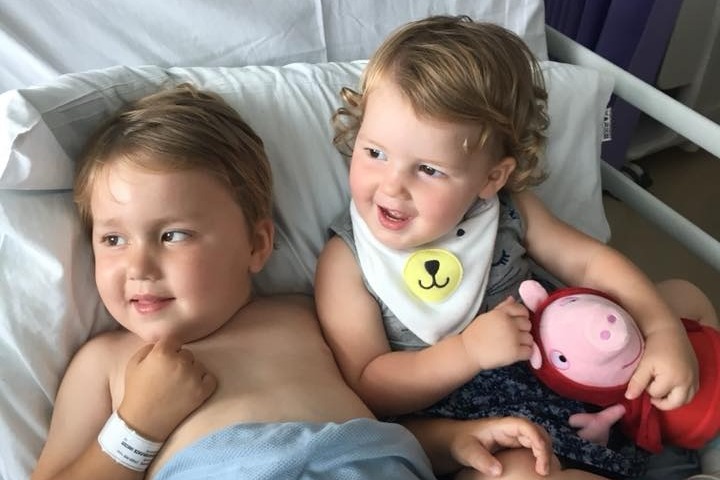 DIPG - Diffuse intrinsic pontine glioma is a fast-growing glial tumour that forms cells called glial cells in a part of the brain stem called pons (the part of the brain just above the back of the neck and connected to the spine), which controls many of the body's...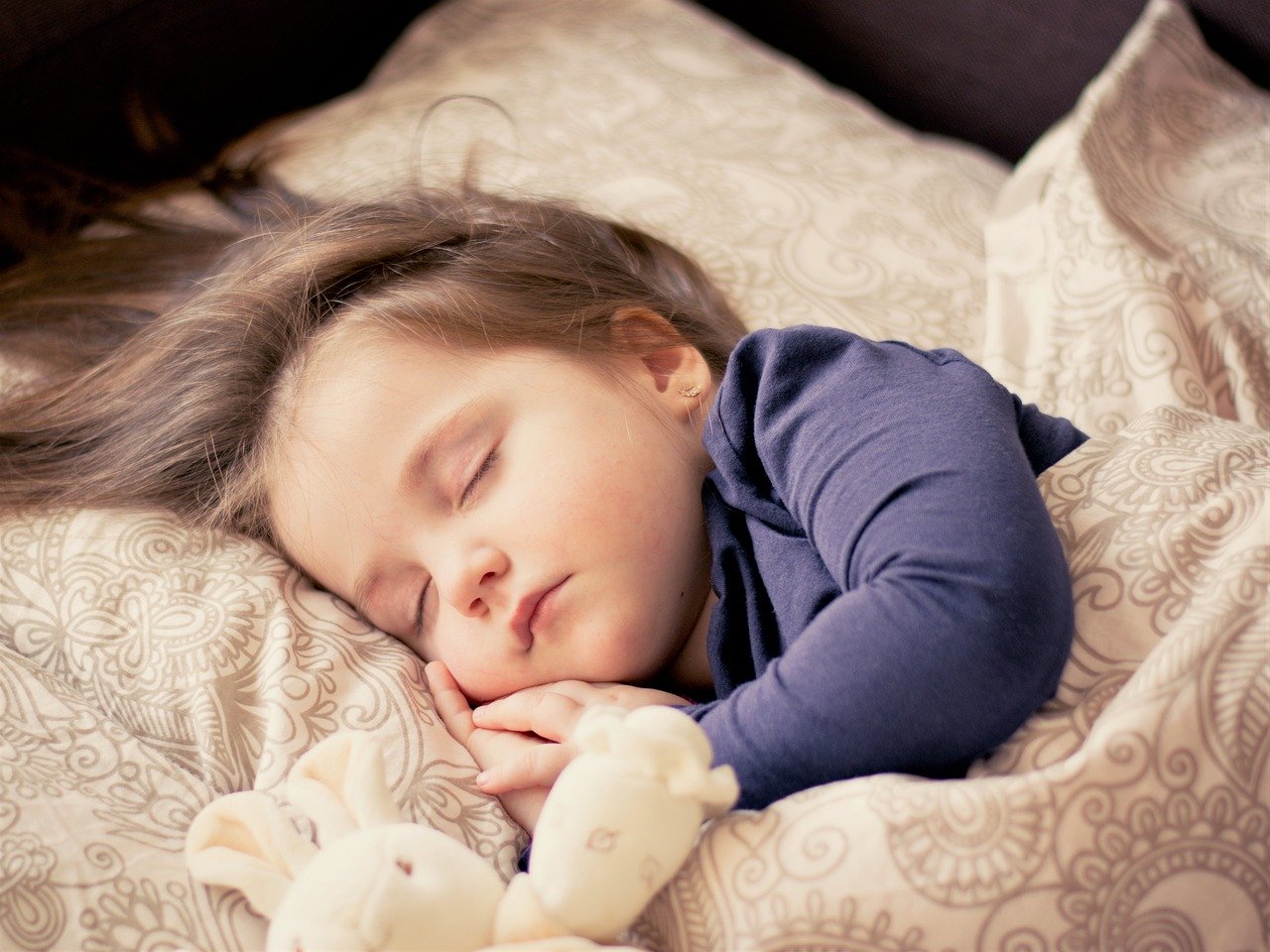 Getting a good night's sleep might be difficult for your kid while battling DIPG. Some medications might make sleeping difficult and give rise to DIPG sleep issues. Your child might be in pain or feel anxious because of everything that is happening to him or her. How...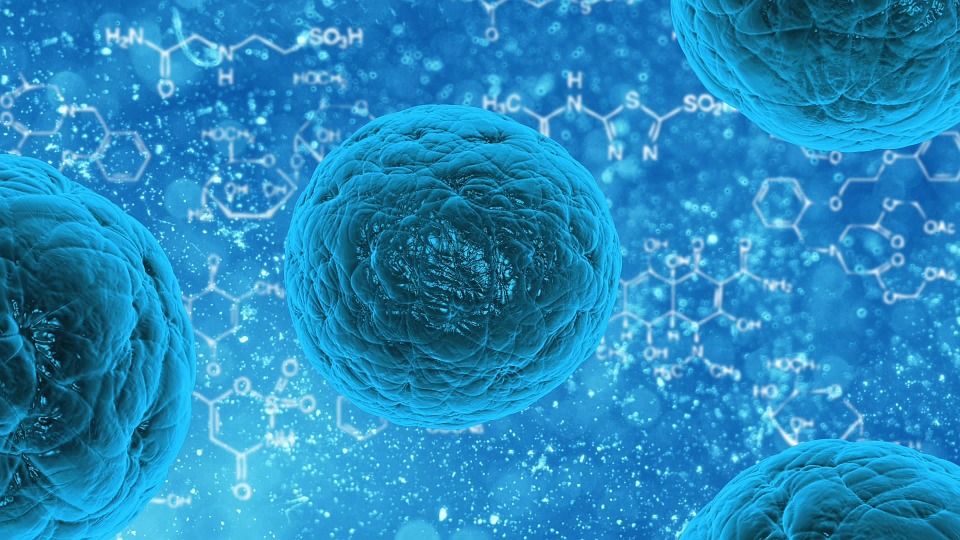 "Science knows no country, because knowledge belongs to humanity, and is the torch which illuminates the world," said Louis Pasteur whose discoveries has saved the lives of many people. Today, even though we are moving forward technologically at the speed of light, we...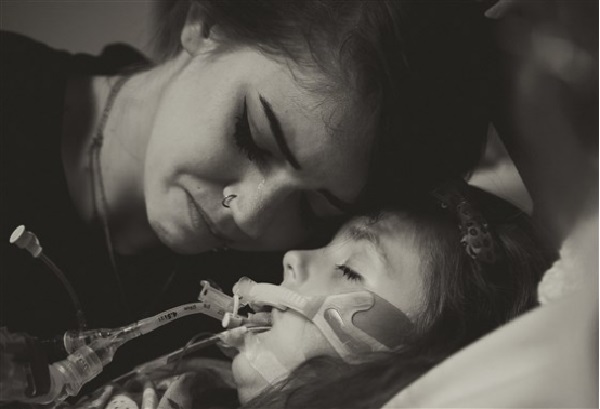 Four days away from her fifth birthday, Braylynn Lawhon was diagnosed with DIPG. Since then, her mother, Allyn Parker began documenting Braylynn's journey and her battle with DIPG and shared it on social media to spread awareness. It is surprising but true that...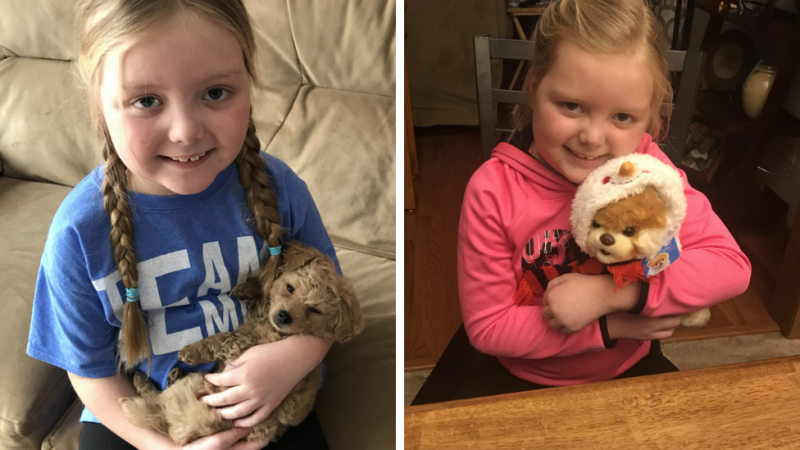 "Sometimes it takes only one act of kindness and caring to change a person's life." – Jackie Chan Sometimes our lives take unexpected turns, turns that we are not prepared for. In such times even a tiny bit of happiness gives us the strength to brave the storm....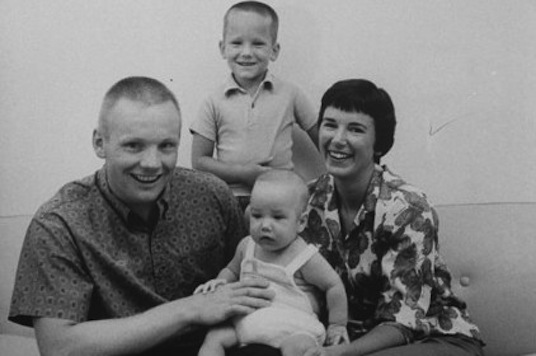 Karen Anne Armstrong was just two and a half years old when she passed away on January 28, 1962. This was also the sixth wedding anniversary of her parents. A beautiful little girl, Karen had DIPG but doctors at the time weren't able to tell. Fondly called "Muffie,"...
Stay Connected, Stay Informed
Subscribe to Our Email Listing Today!