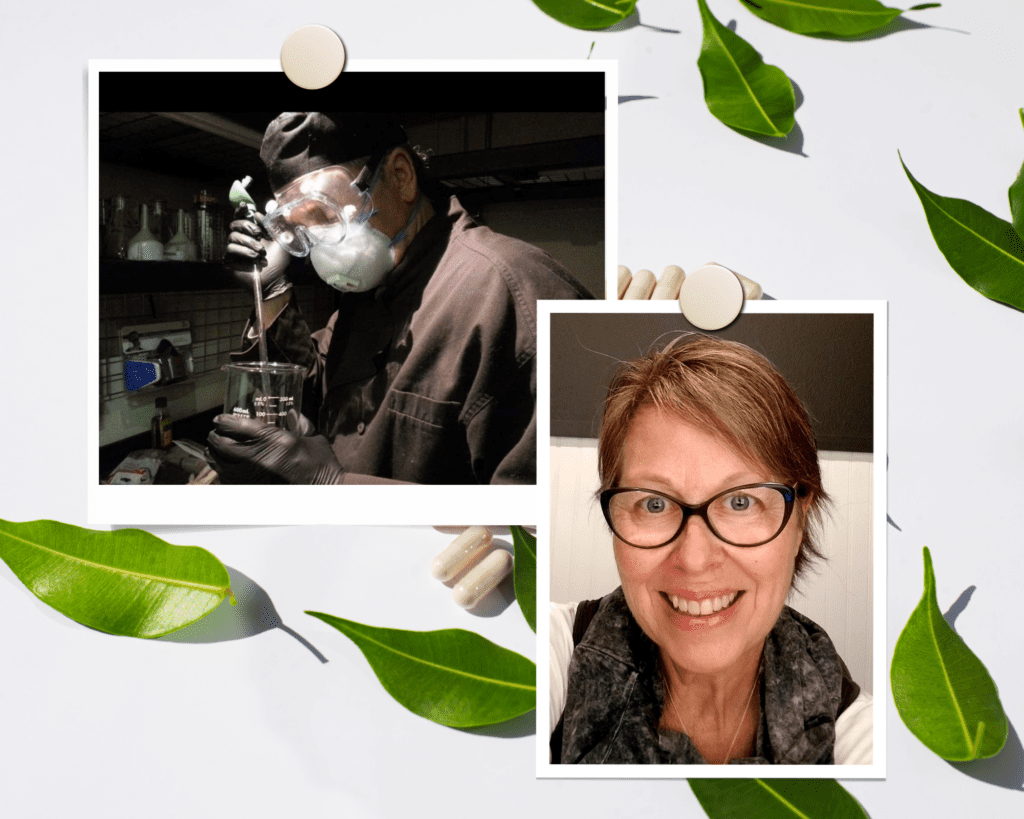 Who are we and what do we do?
Marco Dydo
is a Neuroscientist and Researcher
Lisa-Marie
has a background in Developmental Psychology and is a plant-based foodie and recipe developer.
They have a Nutraceutical Laboratory and Kitchen in Southern California and have been working with cancer patients with their Nutraceutical protocol for many years and helping them thrive.
View Website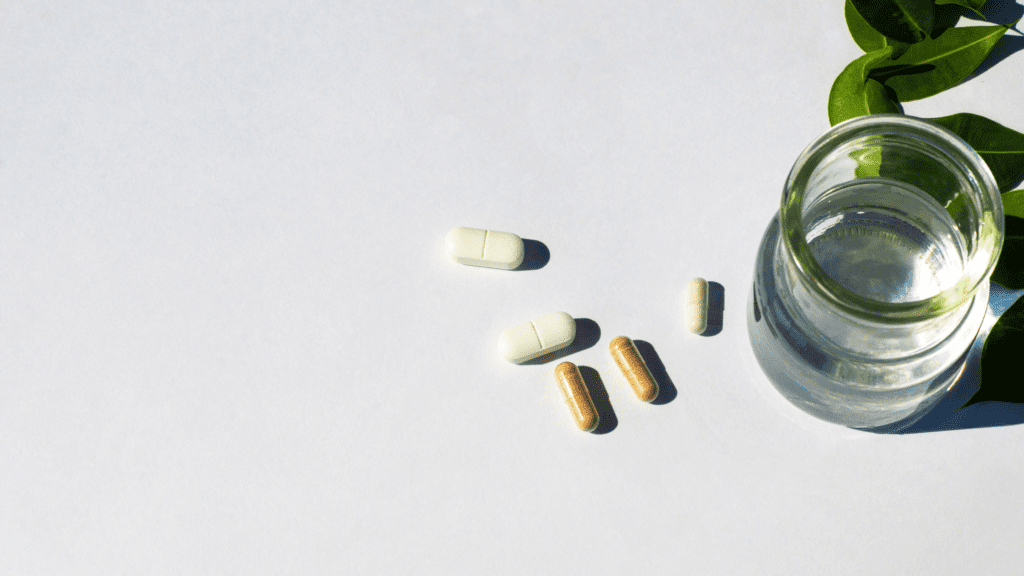 Marco has developed a very unique extraction protocol for phytonutrients as well as a Nutraceutical wellness protocol that has produced promising results with many different cancers, including previously incurable, aggressive brain cancers. This protocol is proprietary, the only one of its kind, and is entirely plant-based encouraging the body to fight cancer at its origin.
When we work with a cancer family, we focus on everything from diet, to exercise to emotional support as we have witnessed that it's never just "one" thing that successfully treats cancer.
We are currently in the process of obtaining FDA Orphan Drug Status for one of our protocols and we have just moved into a new facility with a state-of-the-art clean- room, which has enabled Marco to apply new, groundbreaking techniques to his one-of-a-kind extraction process.
How do we work with you?
We have an extensive Intake form that we have people fill out that gives us an overview of the health concern. We ask for access to any medical portals that exist and we also request actual hard copies of scans, both past, and present, along with the accompanying reports.
Do we work with physicians?
We love to partner with physicians because we feel that creating a wellness team gives your loved ones the support they need for a successful wellness journey.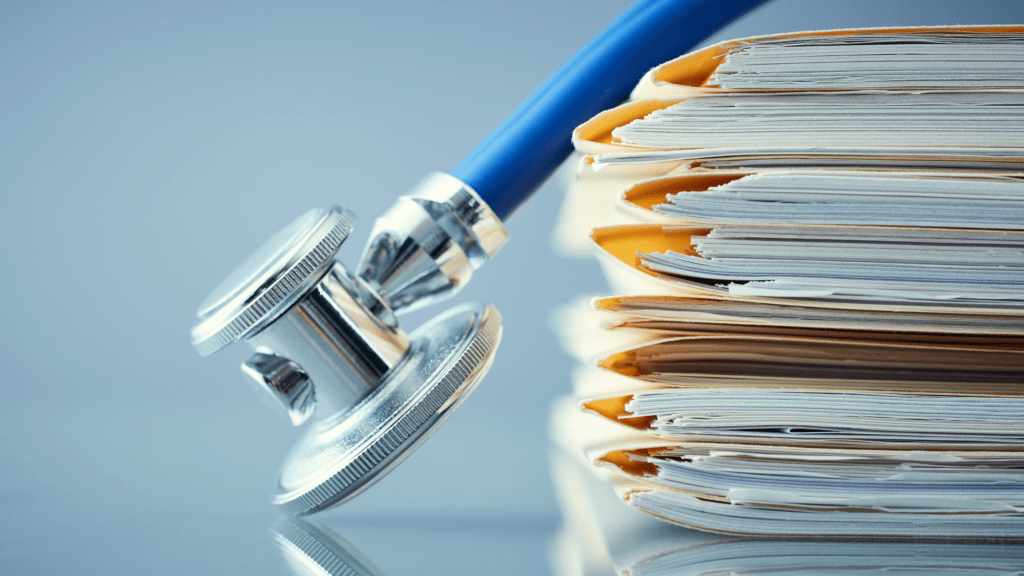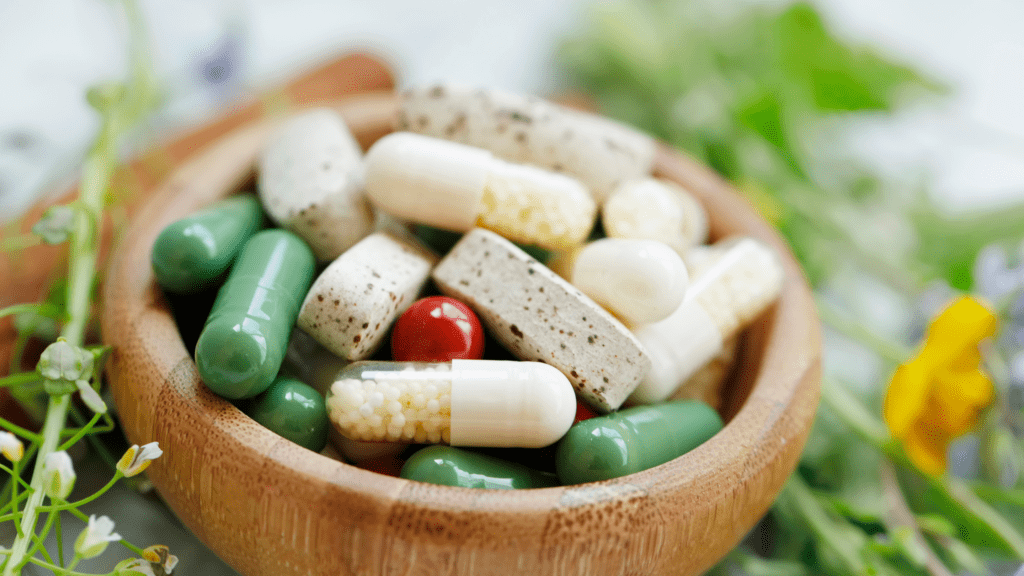 What exactly does the protocol look like?
Nutraceuticals are plant-based products, that, unlike their Pharmaceutical counterparts, are much easier on the human body and produce virtually no side effects.
The protocol consists of extracts that are used under the tongue as well as in suppositories, pills, capsules, and a topical salve. There is also a GI Tract Synbiotic System that is much like a thick, Greek, Vegan yogurt with a crumbly topping that is eaten at breakfast because we focus a great deal on gut health and the gut/brain connection. There is a tea that can be used at breakfast or dinner. If the person we are working with is tube fed, we have options for this as well. We also encourage a positive lifestyle approach.
What does it cost?
The cost varies depending on the protocol that is established. Once we have all of the medical information in hand, Marco reviews it and then a protocol is established. There are many variables depending on whether or not we are working with someone from an integrative perspective or if they are doing our protocol alone. The most common protocol is 6 months long and costs anywhere from 4 to 7 thousand dollars, this includes all of the supplements and nutraceuticals though there may be some OTC supplements required that are not covered in these numbers.
How do I pay?
You pay as you go. You do not have to pay upfront as there may be adjustments made as we move forward and less or more products may be needed. We accept Venmo and Zelle and personal checks are fine as well.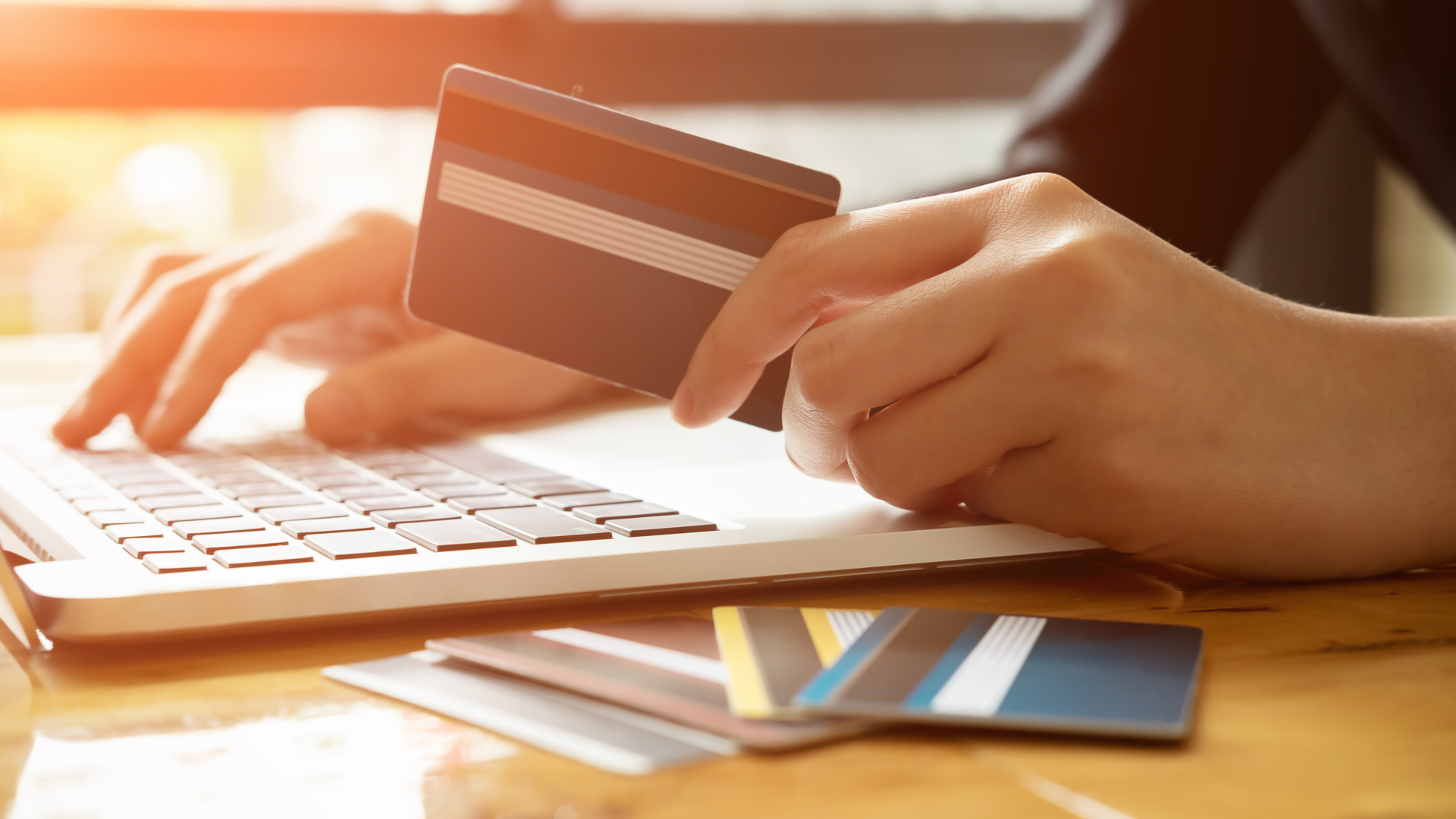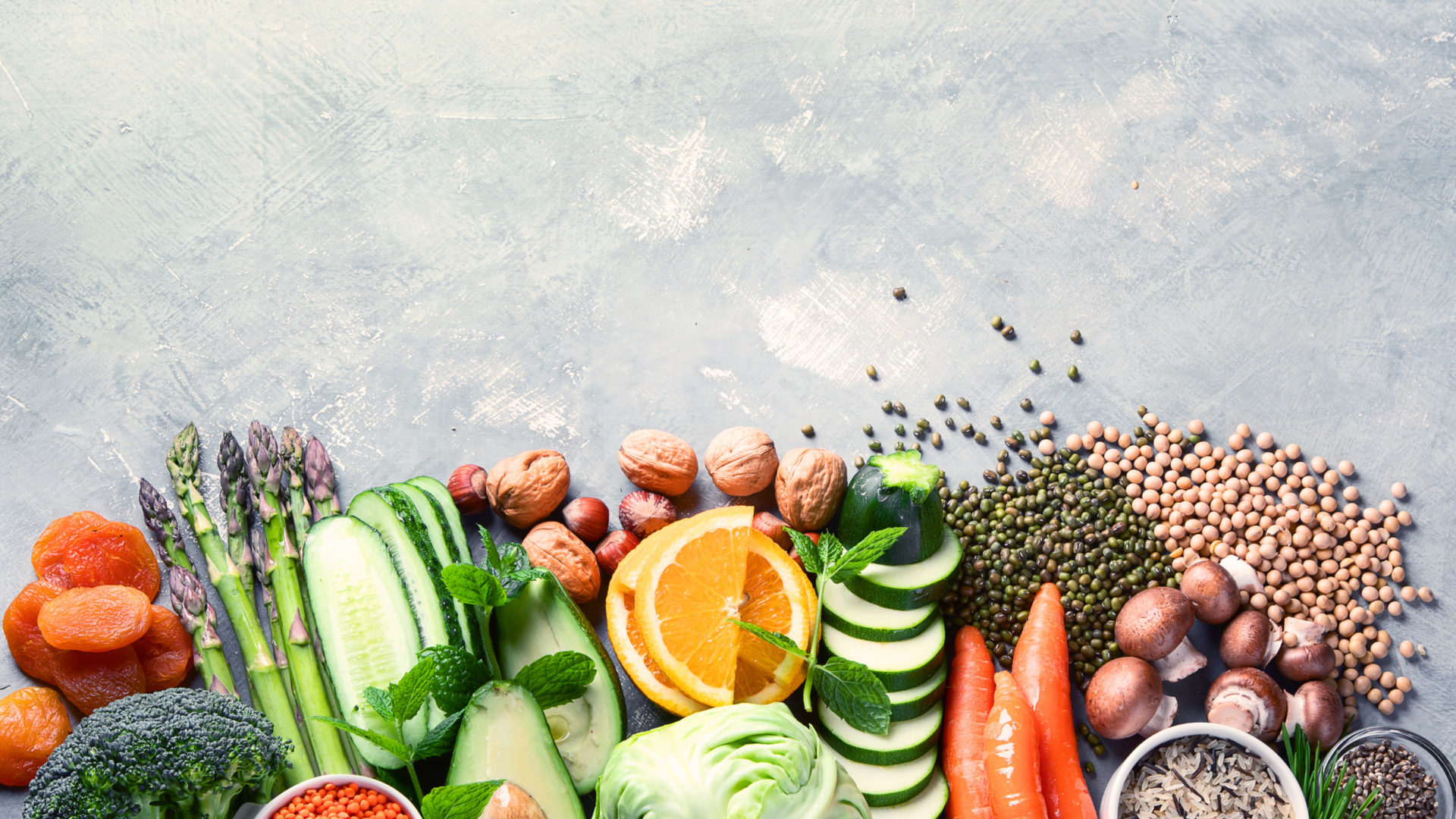 What is the diet like?
We encourage a plant-based diet as this has yielded the best results in our experience. We do, however, understand that there is some efficacy to the Keto diet in terms of brain cancer specifically, so that is something we can address once we have all of the pertinent information in hand.
In terms of recipes and tips for making this dietary change, we have TONS of great recipes that we will be sharing here so that you can see that it's not as tough as it may seem.
How do I move forward?
Please feel free to reach out to Lisa-marie directly at (562)234-1055 or via email at [email protected]. Please put a subject matter in your email so I am sure to see it and take action as soon as possible.