MARC JR FOUNDATION DONATIONS
Donating to support research and treatment for Diffuse Intrinsic Pontine Glioma (DIPG) is a meaningful and compassionate way to contribute to the fight against this devastating childhood brain cancer.
DONATE NOW
HELP STOP DIPG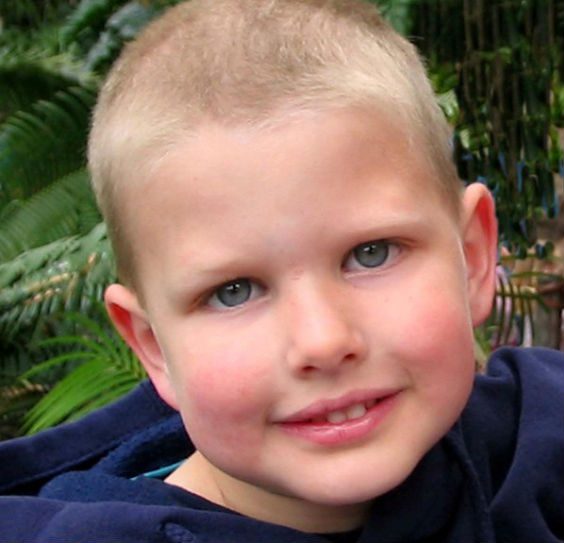 Let's Beat DIPG
You are welcome to make a one-time donation, of any amount, but we are encouraging you to consider a monthly recurring donation of a minimum of $10. Your donation is tax-deductible. There is no obligation, and you can cancel at any time by simply emailing [email protected]
Let's Find the CURE
Remember that every contribution, no matter how big or small, can make a difference in the fight against DIPG. Your generosity can help support research, provide treatment options, and offer hope to affected children and their families.