Building Awareness Today For Tomorrow's Cure
Families and organizations affected by DIPG have worked tirelessly to raise awareness of the disease and advocate for increased research funding. Their efforts aim to improve the outlook for children diagnosed with DIPG in the future.
DONATE NOW
HELP STOP DIPG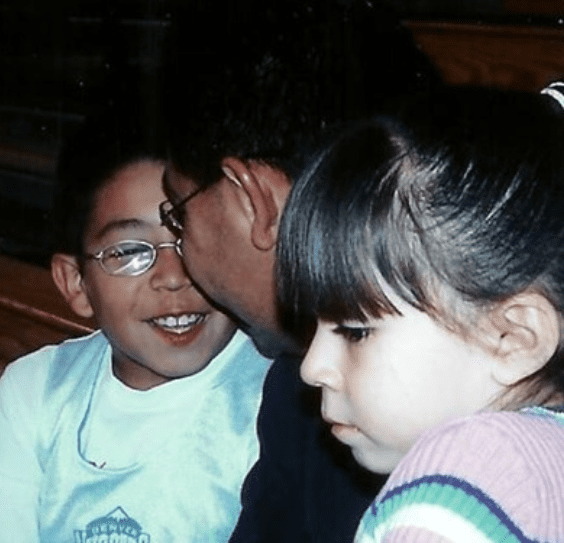 Our Mission
The mission of The Marc Jr Foundation is
To fund research toward finding a cure for DIPG.
To offer educational and financial assistance to families facing a DIPG.
To build awareness today for tomorrow's cure.
We are a 100%-based volunteer organization that helps families and hospitals around the country and because of the unique services offered by the Marc Jr Foundation and our commitment to the DIPG community, our services are becoming more in demand each day. We are hoping, with your help, to continue these services for families who so desperately need them.
Our Vision
Diffuse Intrinsic Pontine Glioma (DIPG) presents a great challenge and it is a deadliest form of childhood brain cancer. We believe that with investing in clinical trials and research today, a cure will come tomorrow. The Marc Jr Foundation is committed to funding this work.
If you would like to join the fight for a cure to defeat DIPG and help families dealing with it, please donate for a cure at Marc Jr Donation