The Marc Jr Foundation Is A First Place To Go When Facing A DIPG
Please remember that DIPG is a challenging and devastating condition, and it's crucial to seek medical guidance and emotional support. Always consult with healthcare professionals for the most accurate and personalized information.
DONATE NOW
HELP STOP DIPG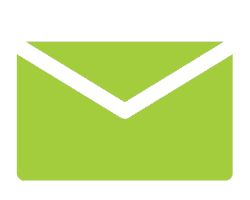 2604 E 142nd Ave,
Thornton, CO 80602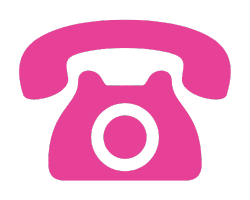 Call or Text
(720) 840-4995
Stay Connected, Stay Informed
Subscribe to Our Email Listing Today!