MARC JR FOUNDATION BLOG
While DIPG can affect individuals of various ages, it most commonly strikes children, typically between the ages of 5 and 10. The diagnosis of DIPG in a child can be especially heartbreaking, given its aggressive nature and limited treatment options.
DONATE NOW
HELP STOP DIPG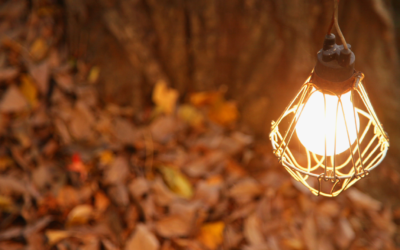 Introduction Losing a child is a parent's worst nightmare, and when that loss is due to cancer, the pain can be particularly devastating. The journey through pediatric cancer is one of the most challenging experiences a family can face, and the grief that follows is...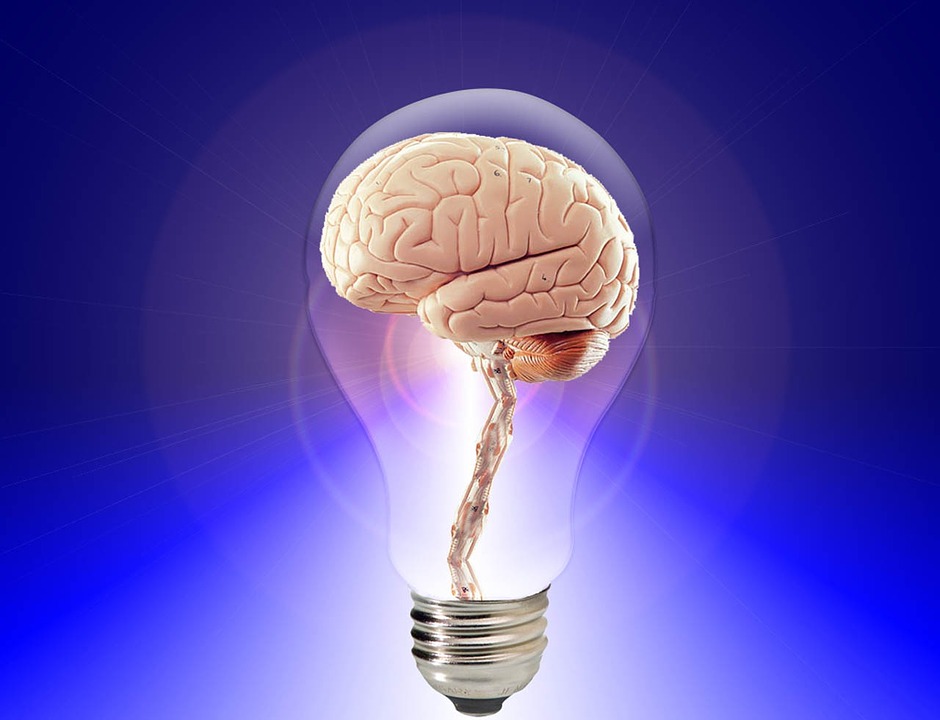 DIPG is an aggressive and a hard to treat tumor that is present in the brain stem. As it has no definite boundaries, treating it is very difficult as there is a risk of damage to the surrounding brain cells. Radiation therapy has often been used as a form of treatment...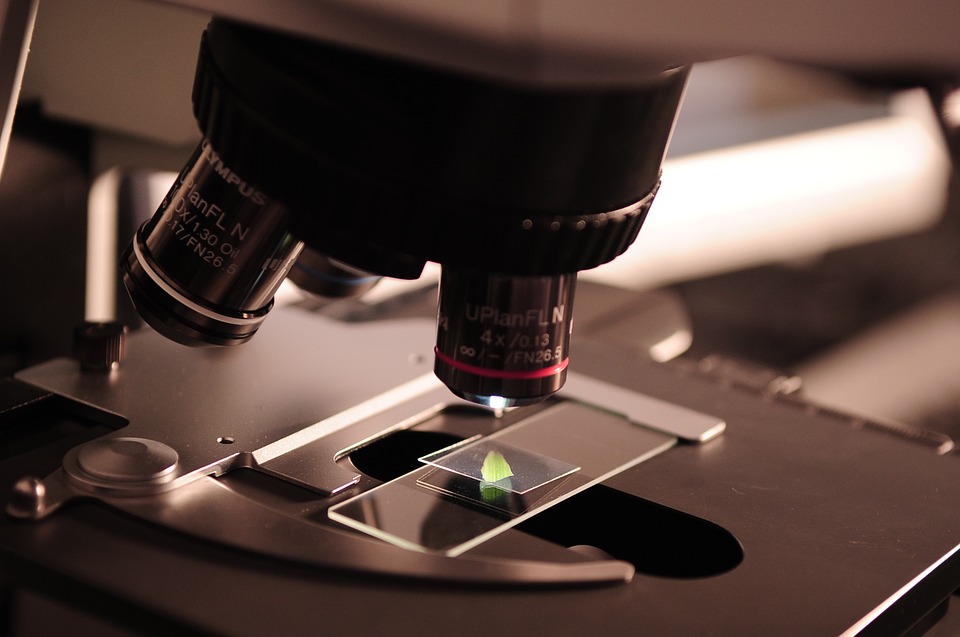 A shocking fact - for about two decades now no new drugs have been licensed to treat brain cancer in adults and children! But this new drug could change things and become the first drug designed to target DIPG. The scientists at The Institute of Cancer Research (ICR)...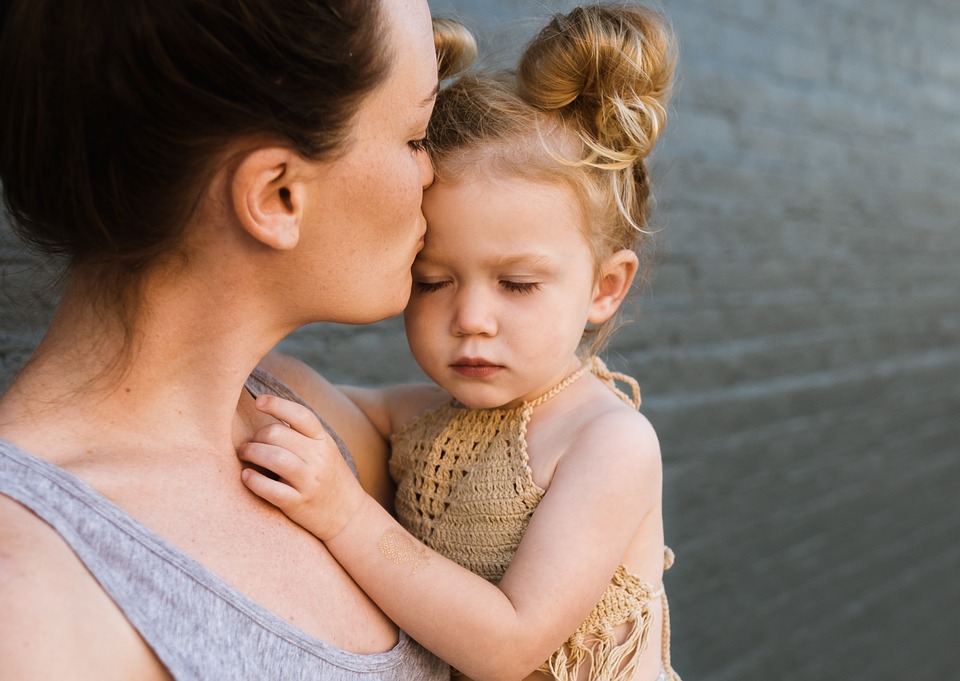 Facing DIPG is a challenge for not just the child who is diagnosed with it but also the entire family. For parents, seeing their child in pain can be much worse than being in pain themselves. Which is why comforting your child will help not just them but you as well....
No Results Found
The page you requested could not be found. Try refining your search, or use the navigation above to locate the post.
Stay Connected, Stay Informed
Subscribe to Our Email Listing Today!