GIVING TUESDAY
GivingTuesday serves as a worldwide beacon for the spirit of boundless generosity, harnessing its transformative potential. Originating in 2012 from a humble concept, GivingTuesday has evolved into a perpetual global phenomenon, motivating countless individuals to engage in acts of benevolence, cooperation, and the joyful commemoration of generosity.
DONATE NOW
HELP STOP DIPG
#GivingTuesday
, global giving day is Nov 28, 2023. Every year on Giving Tuesday, people come together on Facebook to support the causes they believe in by donating and fundraising for causes they care about.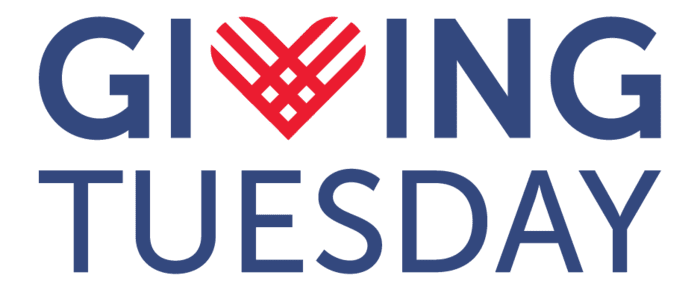 Visit our Facebook page 
https://www.facebook.com/marcjrfnd
  on Tuesday, November 27, 2018, and Click the Donate button and the Facebook and Paypal will match the total amount you choose to give.
We welcome you to donate at any time by clicking the Donate button below or by mail.
Stay Connected, Stay Informed
Subscribe to Our Email Listing Today!