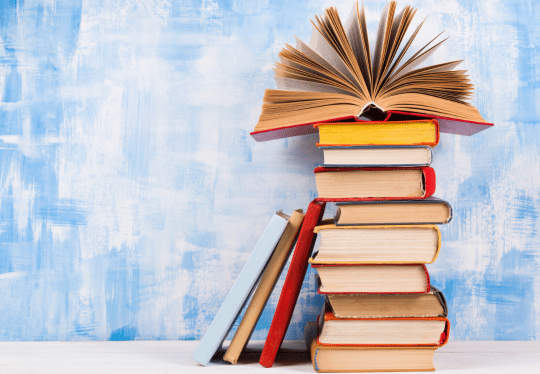 As we embark on this literary adventure together, we invite you to explore, engage, and embrace the transformative power of books. With the Marc Jr. Foundation Book Collection, we aim to light up minds and inspire futures, one page at a time.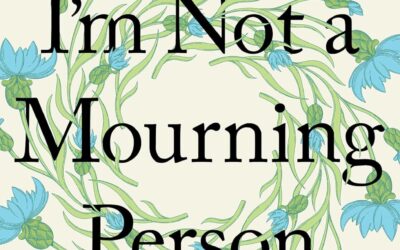 A few years ago, Kris Carr's world was falling apart. Her father was dying, she had to pivot her...
Learn More About Marc Jr Readership . . .