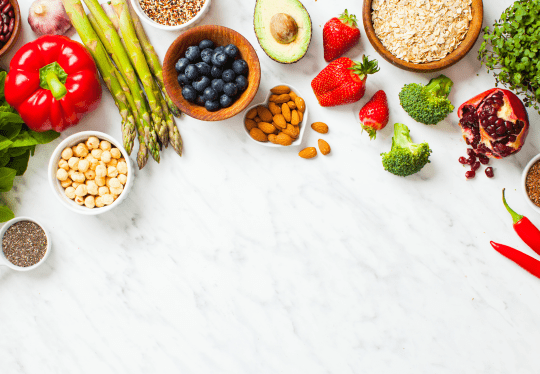 The Marc Jr Foundation Healthy Food Collection isn't just about providing sustenance; it's about sowing the seeds of a healthier, happier future for all. Join us as we take the first step towards a more nourished world, one plate at a time. Together, we can make a difference and truly leave no one behind in the pursuit of good health and well-being.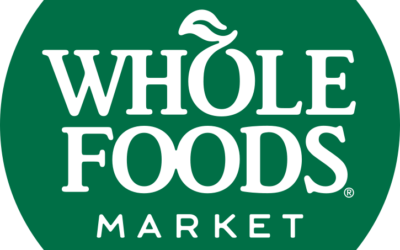 Get grocery delivery to your door, or pick up at a store near you. [maxbutton id="1"...
Learn More About Marc Jr Readership . . .