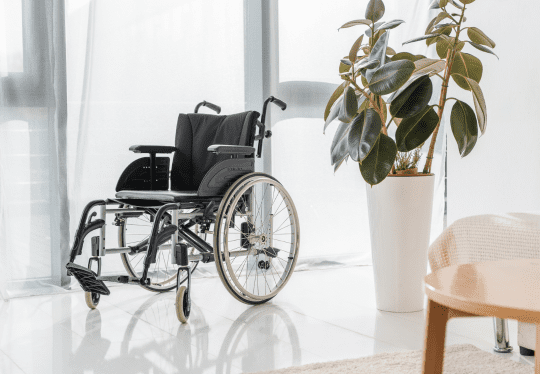 Our collection encompasses a wide range of medical equipment, designed with utmost care and precision to address the specific needs of DIPG patients. From mobility aids and specialized therapeutic tools to comfort-enhancing devices and essential medical supplies, each item has been selected to contribute to the well-being and resilience of these brave children.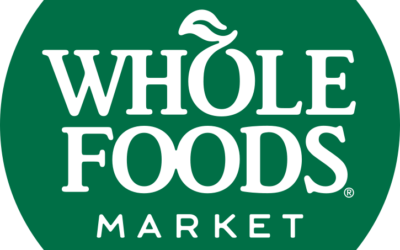 Get grocery delivery to your door, or pick up at a store near you. [maxbutton id="1"...
Learn More About Marc Jr Readership . . .