Famous philosopher Voltaire said, "God gave us the gift of life; it is up to us to give ourselves the gift of living well." It is difficult to have a positive outlook when your child is facing a rare tumor-like DIPG (Diffuse Intrinsic Pontine Glioma) but it is necessary. It is the quality of life that matters the most, no matter how long it is. When facing DIPG, one of the greatest challenges we face is the lack of knowledge about it. These seven things will help us understand it better.
1. DIPG affects children majorly, it is uncommon in adults.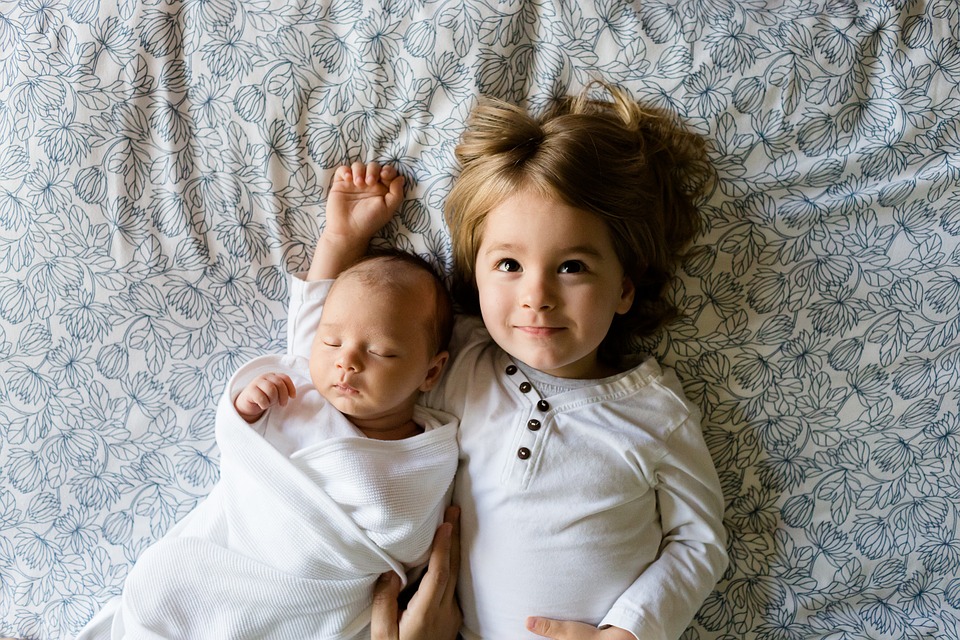 About 300-350 cases of DIPG are diagnosed every year in the United States, out of which most are in children aged below ten. Both boys and girls are equally affected. (source)
2. The disease occurs in a delicate area of the brainstem that controls critical body functions.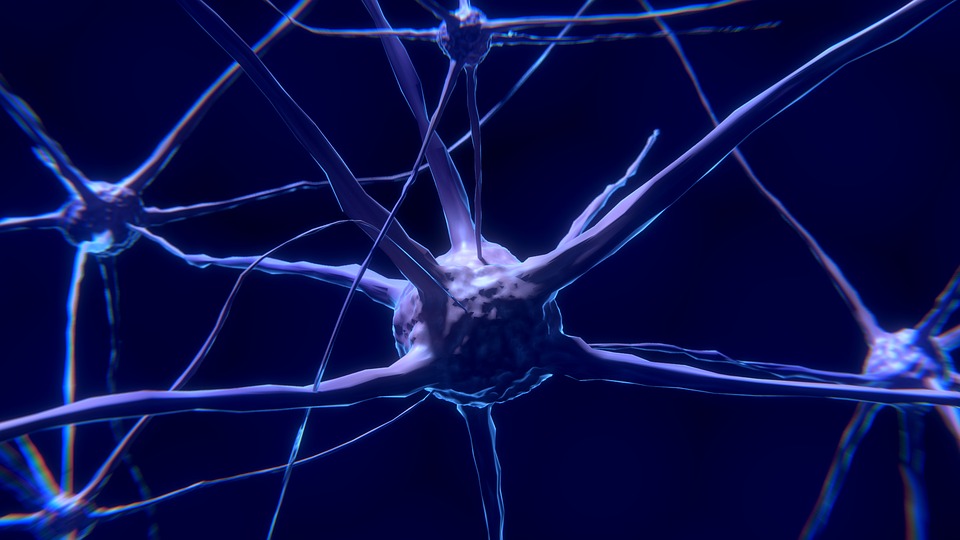 DIPG occurs in the "pons" of the brainstem of a person. The pons is a structure located in the upper part of the brainstem that controls functions like breathing, senses like hearing and taste, body balance, communication between different sections of the brain etc.
3. The symptoms of DIPG can appear suddenly.
A pontine glioma, DIPG grows rapidly. Some of the early symptoms include sudden hearing problems, nausea, headache, vomiting, problems with movements of the eyes and eyelids, weakness in the face and the limbs, loss of balance, problems in chewing and swallowing food among others.
4. A cure has not been found for DIPG yet.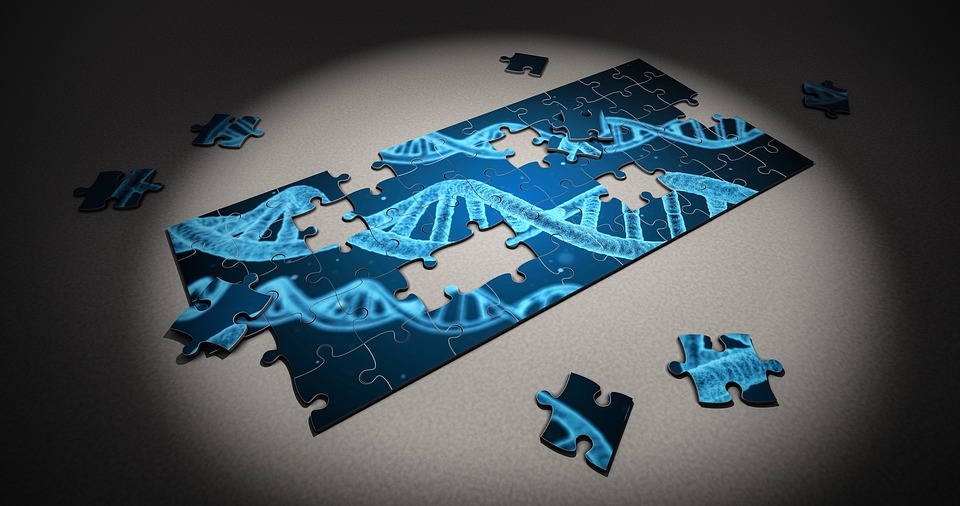 Treatments like radiotherapy help with the symptoms of DIPG by shrinking the tumor but they do not cure it. Despite ongoing research, no definite cure has been found. Research conducted by Dr. Mark Souweidane of St. Baldrick has come close to finding a cure through injecting a high concentration of cancer-fighting drug directly into the tumor. (reference)
5. Awareness, acceptance and comforting can go a long way in helping to deal with DIPG.
As the awareness of this rare tumor is scarce, it is difficult for families facing DIPG to understand and face the disease. Accepting that your child is facing DIPG will help you comfort them and make it a little easier. Simple comforting techniques like giving them their favorite soft toys, cuddling with them under a blanket like Quility, or watching a superhero movie with them will help.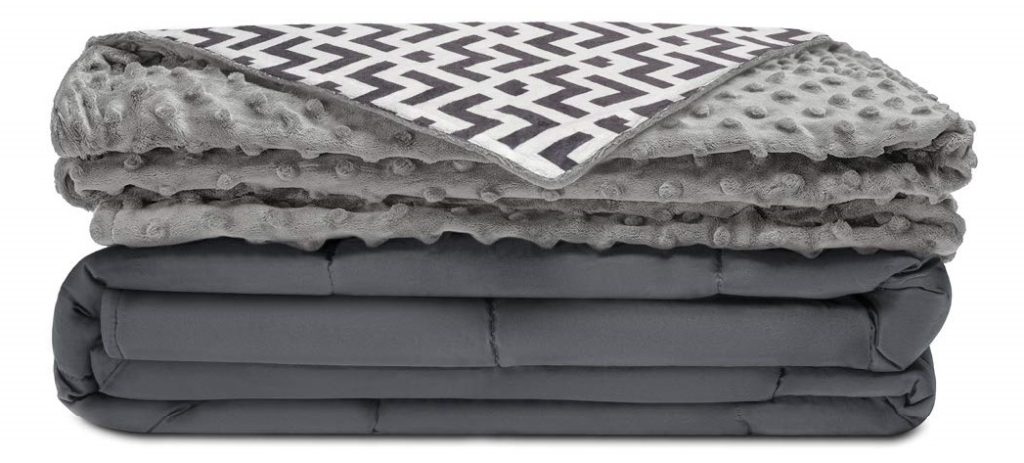 The Marc Junior Foundation has been helping families dealing with DIPG by offering educational and financial assistance, along with making efforts to fund research to find a cure. Get in touch with us for more information, donate today to make a difference.
You can also follow us on Facebook.