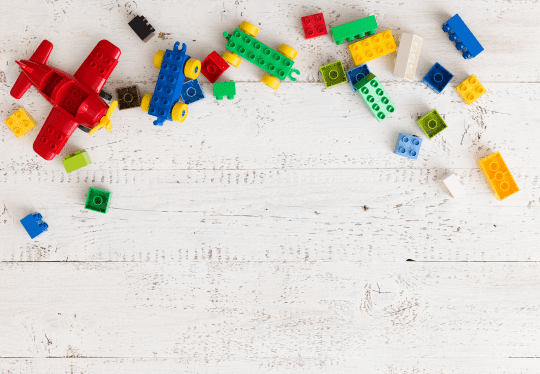 Each toy in this collection has been thoughtfully chosen, considering the unique needs and preferences of young DIPG patients. From soft cuddly companions that offer comfort during treatment, to stimulating educational games that engage young minds, our collection caters to a variety of age groups and tastes.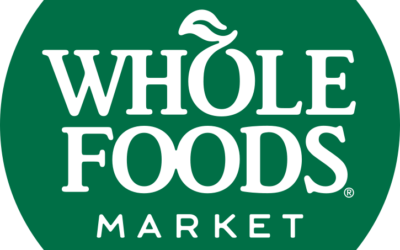 Get grocery delivery to your door, or pick up at a store near you. [maxbutton id="1"...
Learn More About Marc Jr Readership . . .