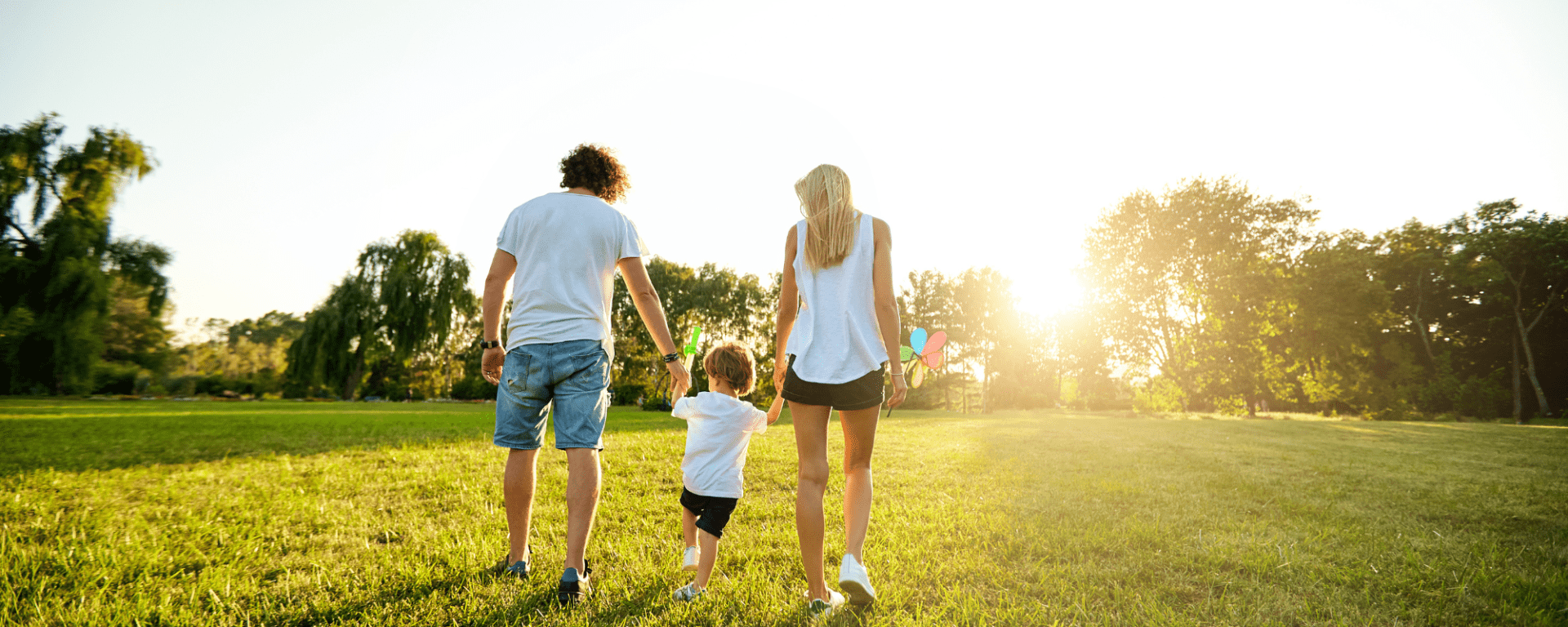 DIPG-DMG Bereavement Family Retreat
The Marc Jr Foundation DIPG/DMG Bereavement Retreat is a transformative and healing event designed to support families who have experienced the loss of a loved one to DIPG/DMG. This retreat aims to provide solace, guidance, and a sense of community for those navigating the challenging journey of grief.
Join Us
June 2024
16321 Pingree Park Rd, Bellvue, CO 80512
REGISTER NOW
Our Mission
To offer educational and financial assistance to families facing a DIPG, and to fund research toward finding a cure.
Our Mission
To offer educational and financial assistance to families facing a DIPG, and to fund research toward finding a cure.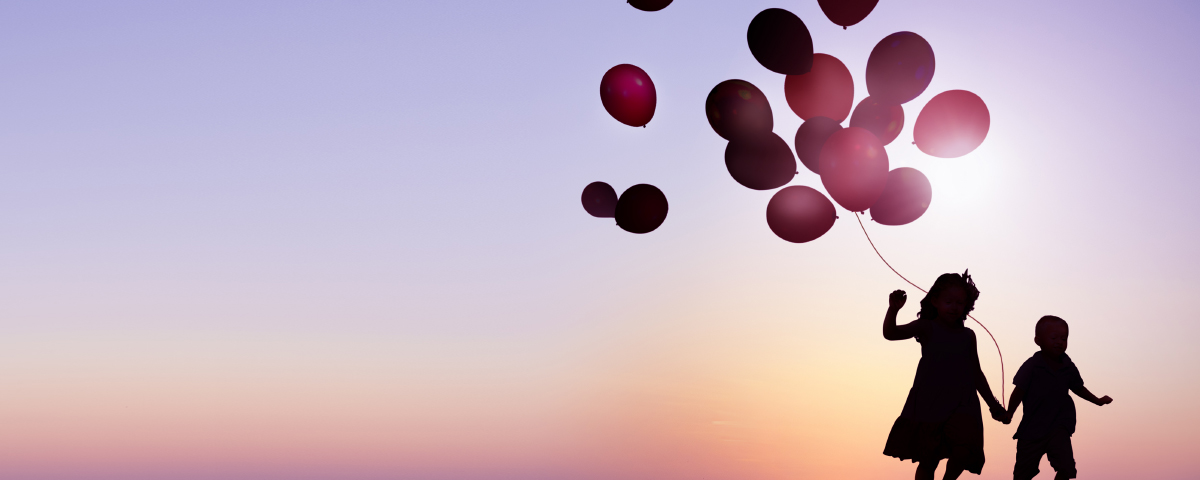 Help families facing a DIPG
Building awareness today for tomorrow's cure.
Donate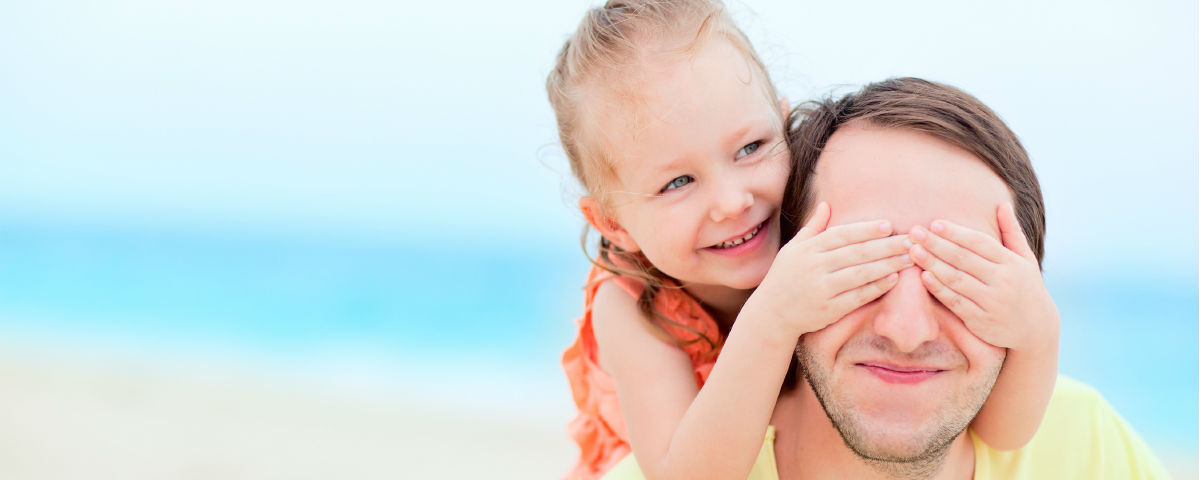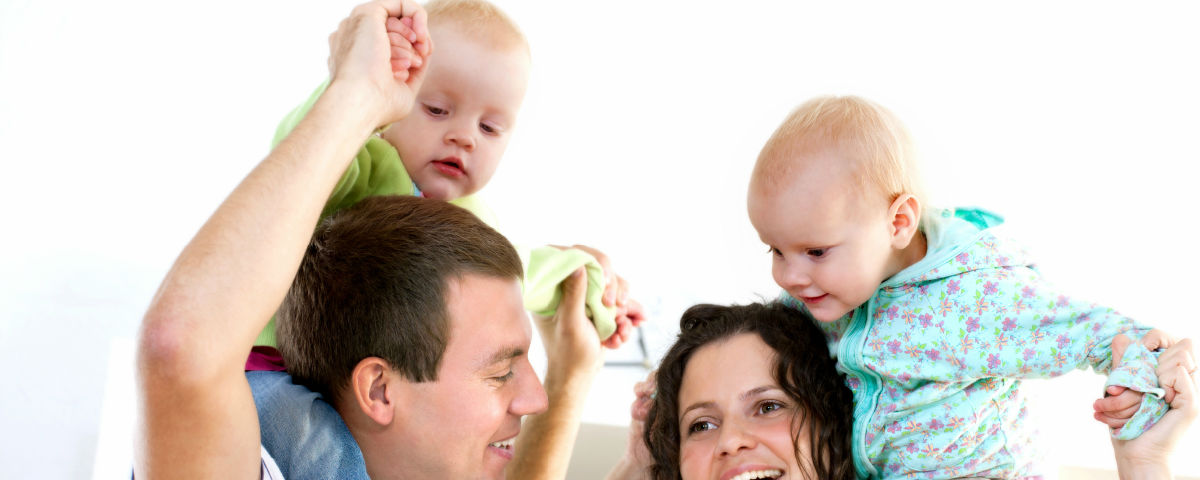 Family Support
Learn More
Events
Learn More
What Is A DIPG
Learn More
We have an outstanding group of talented, energized, caring team members. The Board and the Volunteers in the Marc Jr Foundation work to help families throughout the country facing a Diffused Intrinsic Pontine Glioma ("DIPG").
Learn More
We work closely with the social workers at the Children's Hospitals around the country, identifying families in need of financial services. The Marc Jr Foundation provides services ranging from financial grants to families who are in need of help with co-pays to helping a family without life insurance pay for their child's burial expenses. Our Board understands the unexpected costs associated with having a child diagnosed with terminal brain cancer.
Learn More
We are unwavering in our commitment to not only the families facing a DIPG, but also to doctors and social workers, ensuring they have educational information to share at the time of diagnosis. We understand the devastation this diagnosis brings and we hope to offer families support during this journey. Today, the Marc Jr Foundation's educational binders are an invaluable resource that help doctors and staff work together with the family to create a plan for the care of the child who has been diagnosed with DIPG cancer.
Learn More
With the help of Dr. Sujatha Venkataraman from Children's Hospital Colorado, we are looking to fund ground-breaking DIPG research, and we are honored to be working alongside the Children's Hospital of Colorado Researchers and their commitment to finding a cure for DIPG.
Learn More
About Us
We are a 100%-based volunteer organization that helps families and hospitals around the country and because of the unique services offered by the Marc Jr Foundation and our commitment to the DIPG community, our services are becoming more in demand each day. We are hoping, with your help, to continue these services for families who so desperately need them. We look forward to working alongside you in making the DIPG community stronger and moving science toward a cure so that one day children can be DIPG free.