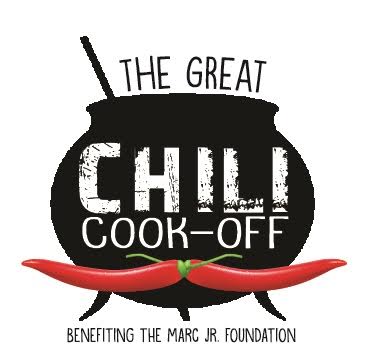 REGISTRATION COMING SOON!!
2018 Chili Cook-Off @ the Thornton Harvest Fest
Community Park – Thornton, CO 80229
Entrants ("chili cookers"):
11:00 a.m. thru 2:30 p.m. – Entrants ready to serve
4:00 p.m. –awards presented
The only cost is the ingredients!
Best Over All Winner in 3 Categories!!!  UPS will be sponsoring prizes from Pampered Chef!
* Green Chili 
* Red Chili 
* Bean/Cowboy Chili 
Craft Beer and Wine Festival
September 22, 2018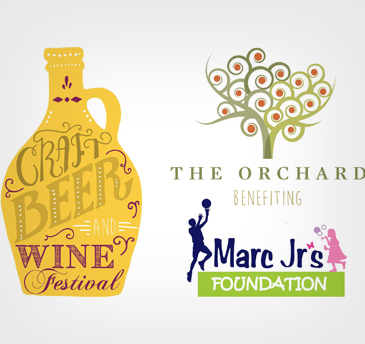 MORE TO COME!!
Thank you to the Orchard Town Center for their support!
2017 Craft Beer and Wine Festival
Orchard Town Center
14697 Delaware St,, Broomfield, CO 80023
3:00 PM VIP Guest
4:00 PM General Admission
Let us know you are interested in volunteering!
Team Partners with Passion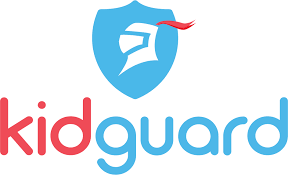 Our partners take a stand to do good while doing business. Through cause marketing, event sponsorship, philanthropic giving, community and employee engagement, and the power of volunteerism, these companies help shaped the face of assistance to families facing a DIPG movement and will continue to do so until we end this terrible disease.